Mar 29, 2016
Bridgestone sponsors 2016 World Car of the Year Awards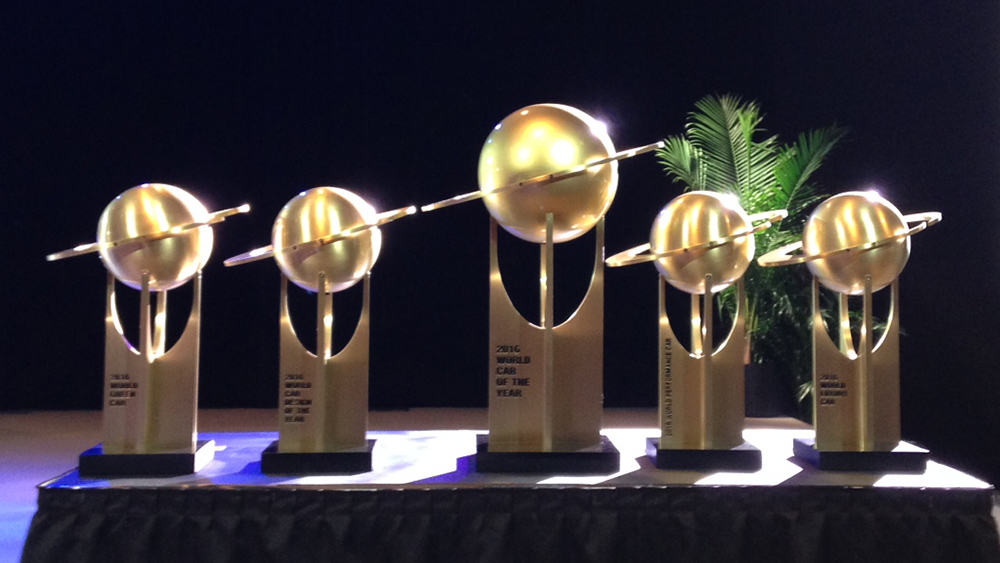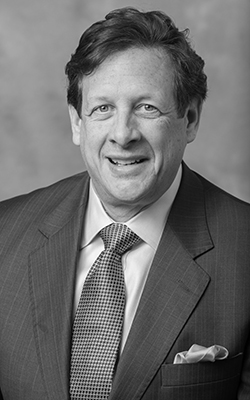 Bridgestone invests heavily in research and product development to ensure that we continue to deliver world‐class products in collaboration and partnership with automakers around the world.

Mike Martini, President, Original Equipment Tire Sales, U.S. and Canada, Bridgestone Americas Tire Operations
For the 8th year in a row, Bridgestone sponsored the World Car of the Year Awards media breakfast and press conference at the 2016 New York International Auto Show (NYIAS). The event, which took place Thursday, March 26, attracts the industry's most influential journalists from around the world, as well as a number of executives from leading vehicle manufacturers.
The 2016 Mazda MX-5 Miata was named World Car of the Year for 2016. This achievement is particularly exciting for Bridgestone, as the brand's Potenza S001 tires are featured as original equipment on the Club and Grand Touring models. The MX-5 Miata also took home the 2016 World Car Design of the Year award.
Receiving the World Car of the Year honor is a testament not only to the automotive manufacturer and its design team, but to its suppliers as well. Bridgestone is privileged to have a longstanding relationship with Mazda, engineering tires that offer maximum performance for some of the company's best-selling vehicles.
"The future of the auto industry will be built on innovation, performance and sustainability – from automakers and also their suppliers," said Mike Martini, President, Original Equipment Tire Sales, U.S. and Canada, Bridgestone Americas Tire Operations. "Bridgestone invests heavily in research and product development to ensure that we continue to deliver world‐class products in collaboration and partnership with automakers around the world."
In addition to being the presenting sponsor of the 2016 World Car of the Year Awards press conference, Bridgestone also presented a look at emerging trends in the tire industry and shared what these disruptors mean for the world's largest tire and rubber company. The event was used to spotlight the Bridgestone DriveGuard tire line for its unique replacement run-flat technology. In addition, the company also showcased the commemorative Firestone race tire that was specially designed by Bridgestone race tire engineers for the upcoming 100th running of the Indianapolis 500.
As a global leader in tire manufacturing, Bridgestone's presence and sponsorship at the New York International Auto Show helps build relationships with Boss executives in the automobile industry and reaffirms the company's commitment to producing world-class products that are used by award winning vehicles.