Jul 6, 2016
Bridgestone's Antioch service center to house 450 workers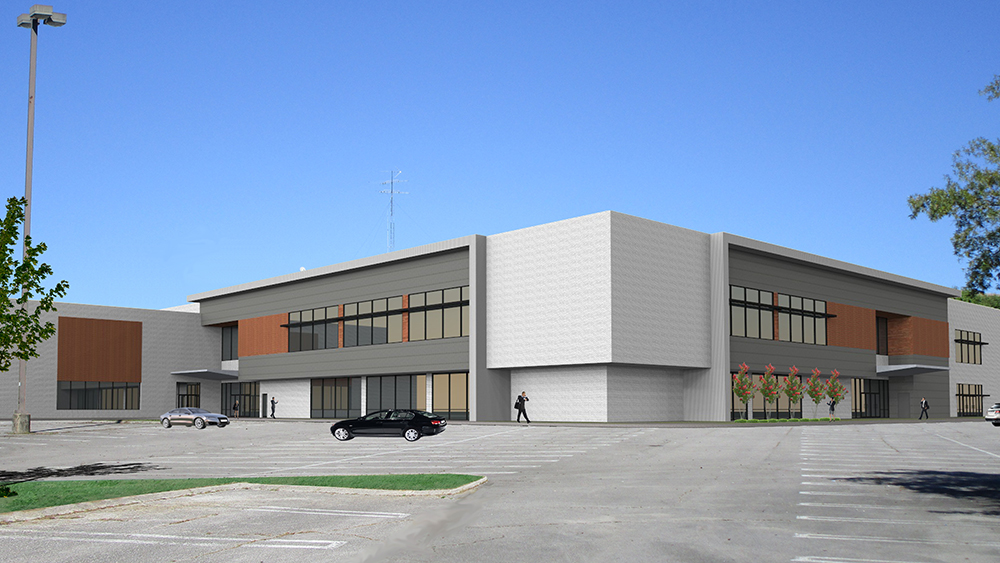 Published by: The Tennessean
The service operations center that Bridgestone Americas plans to open in Antioch in the first quarter of 2017 will house roughly 450 employees and contract workers.
On Wednesday the tiremaker provided new details on the 77,000-square-foot operation planned for nearly half of the former Sears anchor store space at what used to be Hickory Hollow Mall.
Read more at The Tennessean.