Aug 22, 2016
Bridgestone moves fast, learns fast at first Games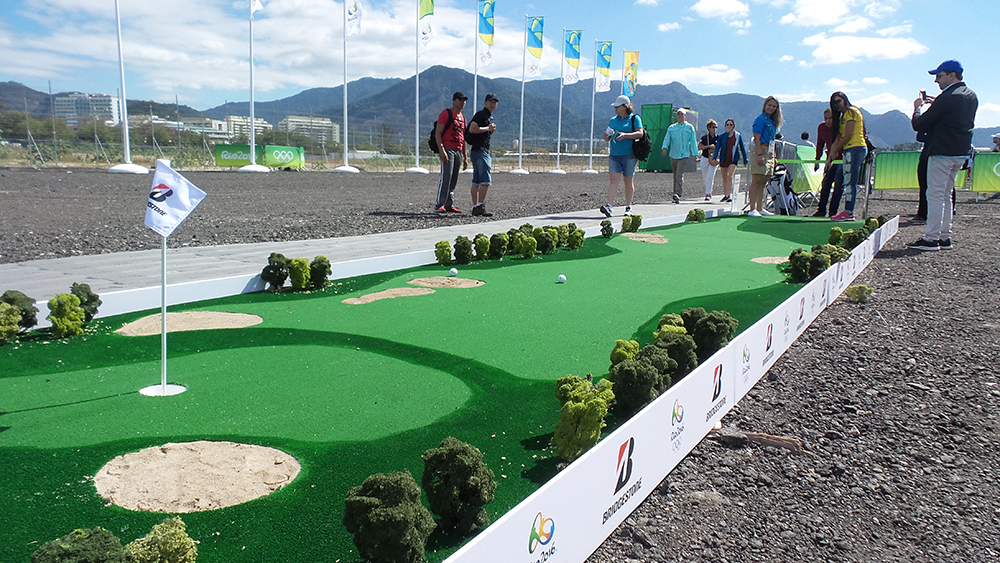 Published by: Sports Business Daily
After running major hospitality programs at the Super Bowl, the Bridgestone Invitational and the Indianapolis 500, Phil Pacsi would like to think he's something of a sports marketing expert. But then Bridgestone's vice president of sports and events tried the Olympics and realized how much he still has to learn.

During a walk around the Olympic Golf Course on a pristine Brazilian winter day during the Rio Games, Pacsi spoke of the extraordinary challenges presented by his company's sponsorship of the International Olympic Committee, Bridgestone's first worldwide program.
Read more at Sports Business Daily.