Jul 1, 2016
Bridgestone Mexico featured in El Economista for commitment to corporate social responsibility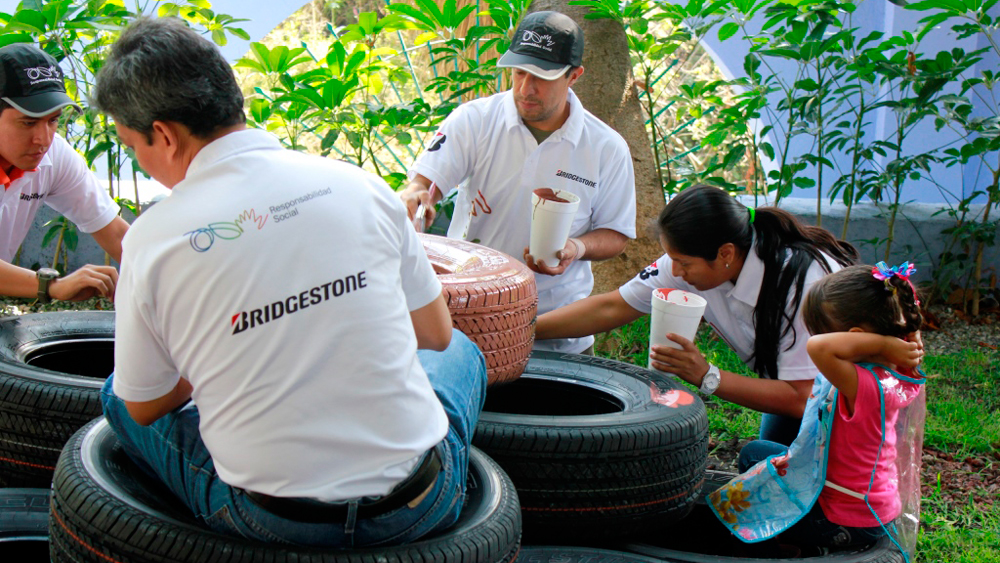 Published by: El Econonmista
Bridgestone Mexico was recently interviewed in El Economista, Mexico's business and economic newspaper, after receiving its tenth consecutive ESR Award for its commitment to corporate social responsibility. Bridgestone was among 27 organizations awarded with this distinction by the Mexican Center for Philanthropy (CEMEFI) during the 20th Annual Latin American Meeting of Socially Responsible Companies.
Amelia Vives, Manager of Corporate Communications and Social Responsibility, BS-LAN, explained during the interview with El Economista, that after adopting CEMEFI standards, she realized the impact that the sustainability strategy had on the business.
With a 38 year history in Mexico, Bridgestone owns two manufacturing plants located in Cuernavaca and Leon, Mexico, which are both governed by the Bridgestone sustainability standards. Bridgestone is committed to 22 sustainability points covering four focus areas: ethics and corporate governance, quality of life, community involvement and the care of the natural resources and preservation of the environment.
Click here to read the full El Economista article.