Jul 26, 2016
Bridgestone Metalpha celebrates 20 years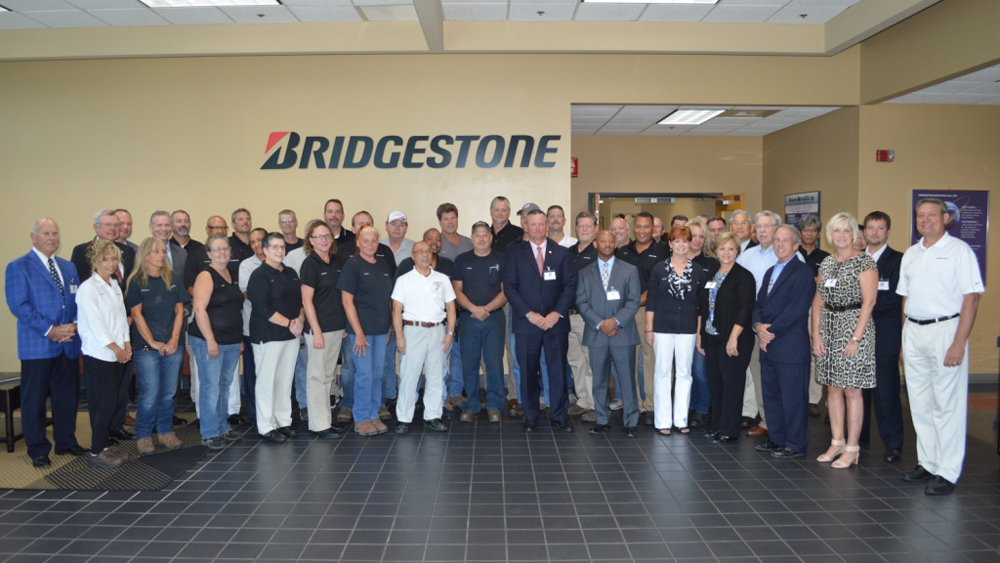 Published by: The Leaf-Chronicle
In 20 years, Bridgestone Metalpha has made a permanent impression on the lives of people in Clarksville-Montgomery County as one of its leading corporate citizens.
On Tuesday, the radial tire steel cord-manufacturing affiliate of Bridgestone Tires celebrated its first two decades of operations here with a luncheon at the International Boulevard plant, and many who've been close to the Bridgestone Metalpha project throughout that time, either as employees or business recruiters, agreed that time has flown.
Read more at The Leaf-Chronicle.