Jul 7, 2016
Bridgestone Latin America launches new advertising campaign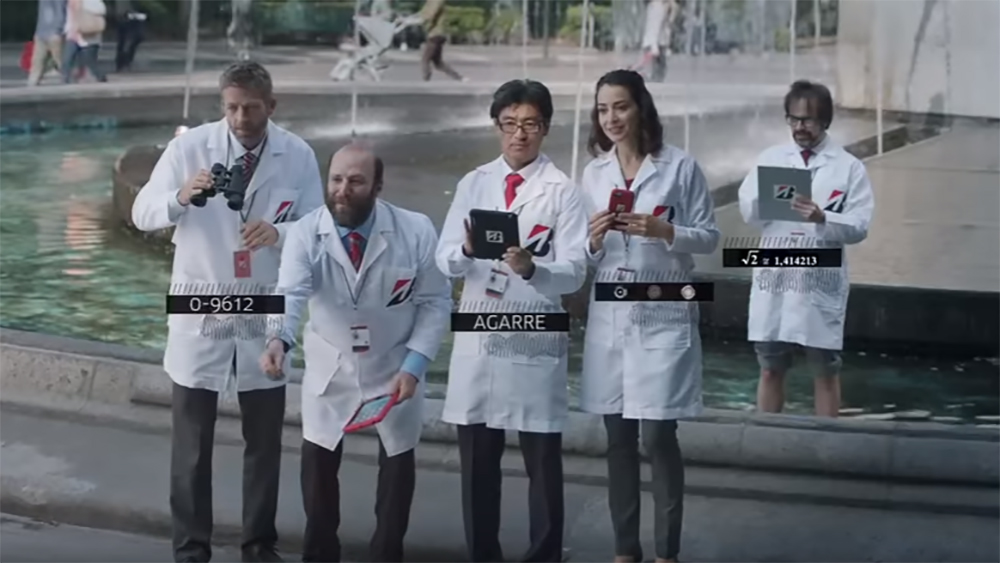 As the official sponsor of the Copa Bridgestone Libertadores, Bridgestone Latin America recently announced the launch of its new advertising campaign titled "The Best Performance." The new campaign aims to highlight how Bridgestone technology can tackle any challenge.
Focused on performance and with a touch of humor, the campaign features Bridgestone tire technology applied to funny everyday situations in order to convey the main benefits of Bridgestone tires: control, road-gripping performance and durability. The campaign slogan — "Bridgestone, the world's largest tire company" — is intended to emphasize Bridgestone as a premium tire brand designed for top performance in critical situations where you need it most.
Airing on FOX Sports in Latin America, "The Best Performance campaign" was shown during the semifinals of the Copa Bridgestone Libertadores on July 7 and included two 30-second TV spots as well as print ads, outdoor advertising, POS material and targeted digital and social media content.