Jul 8, 2016
Bridgestone featured in Modern WorkTruck Solutions during National Safety Week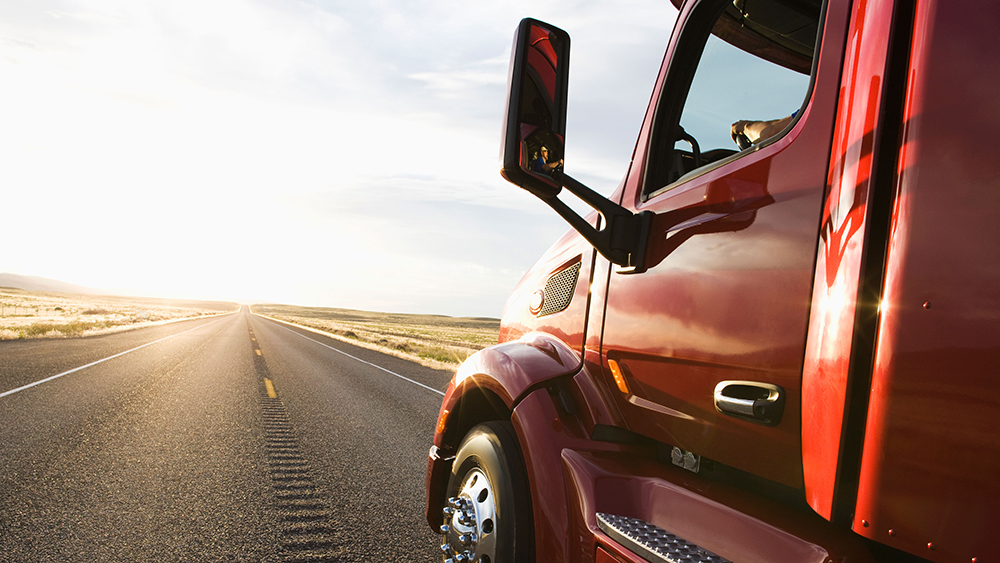 Published by: Modern WorkTruck Solutions
Tire safety should be a top consideration before truckers and machinery operators hit the highway or jobsite. For National Tire Safety Week, Rachael Plant, Editor of Modern WorkTruck Solutions, a magazine for work truck operators and managers that reaches more than 20,000 readers each month, asked Bridgestone to offer some tire safety tips as part of National Tire Safety Week.
James Kiriazes, Director, Market Performance Engineering, and Roger Best, Project Engineer, shared Commercial tire safety tips that can help fleets operate safely and efficiently.
Click here to read more about how speed ratings, inflation pressure, tire selection and thorough inspections help Commercial fleets maximize safety, productivity and profitability.​