Jul 1, 2016 AKRON, Ohio
At Bridgestone Invitational Executive Women's Day, it's as much about golf as it is business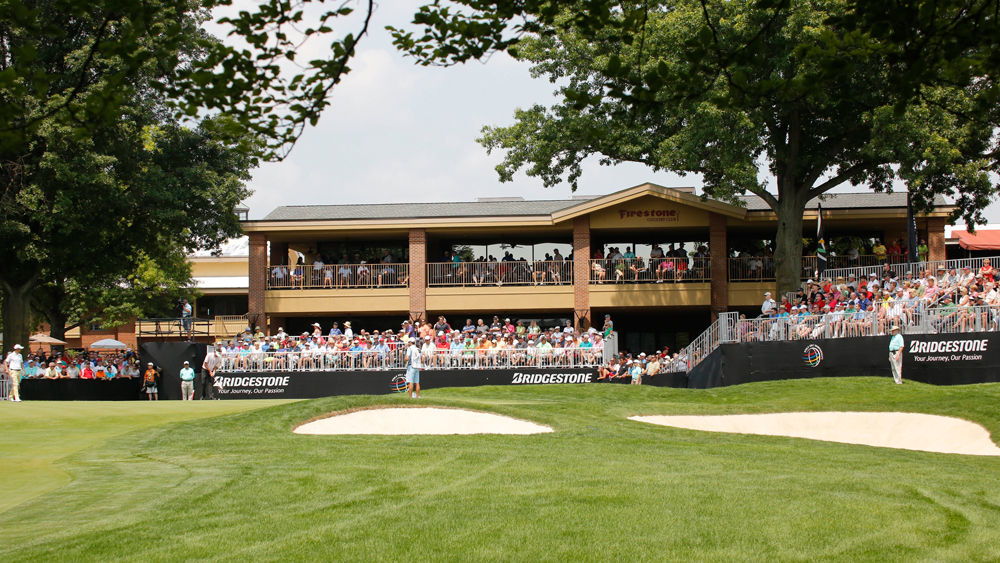 Published by: Crain's Cleveland Business
Based on some of the numbers coming from the Bridgestone Invitational Executive Women's Day, Northeast Ohio business women seem to like the game of golf.
Of the 110 women in attendance at the June 28 event at Firestone Country Club in Akron, about 95 participants picked up a club during one of two golf participation options, organizers estimated. That's a good percentage picking up the sticks.
Read more at Crain's Cleveland Business.