Dec 22, 2015
Firestone reaches 1,000,000 likes on Facebook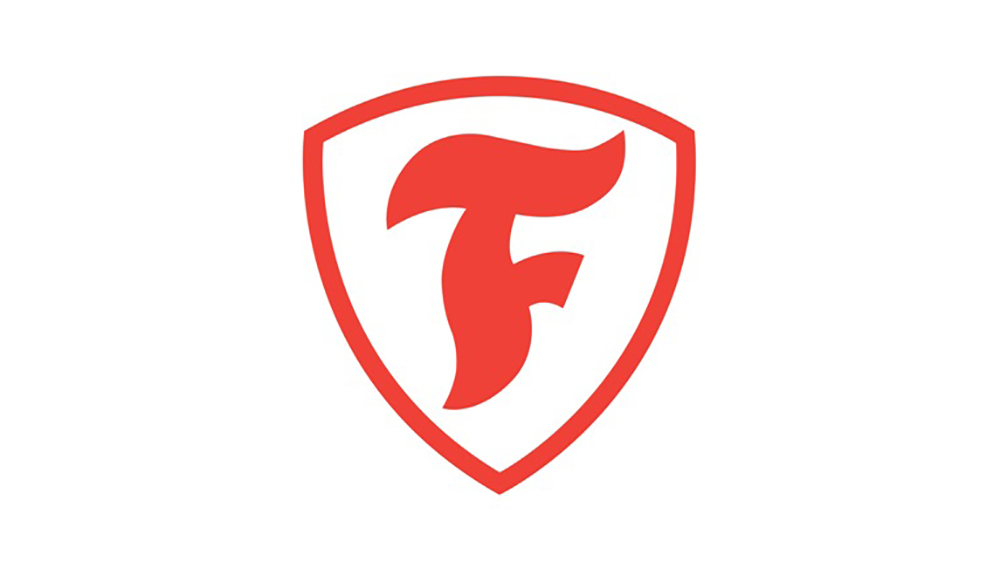 Firestone Tires has reached an exciting milestone -- more than 1,000,000 fans now follow the brand's Facebook page!
To celebrate, the company launched a "Thank You" campaign featuring teammates across the Bridgestone Americas enterprise. You can check it out here​.
Bridgestone Americas is excited that the Firestone brand continues to grow and consumers are proving their loyal fandom by consistently engaging with our content on multiple Firestone social media channels.
To learn more about how to connect with Firestone and other Bridgestone Americas brands and business on social media, click here.